A WIDE RANGE OF SERVICES TO SUIT YOUR INDIVIDUAL NEEDS
We offer a fully comprehensive solution to bring success to products through the live shopping arena and online environment.
7P Productions provides complete support for on-air product presentations. We help create and support demonstrations. We build and/or bring props to the set. We also provide on air show support to ensure smooth presentations.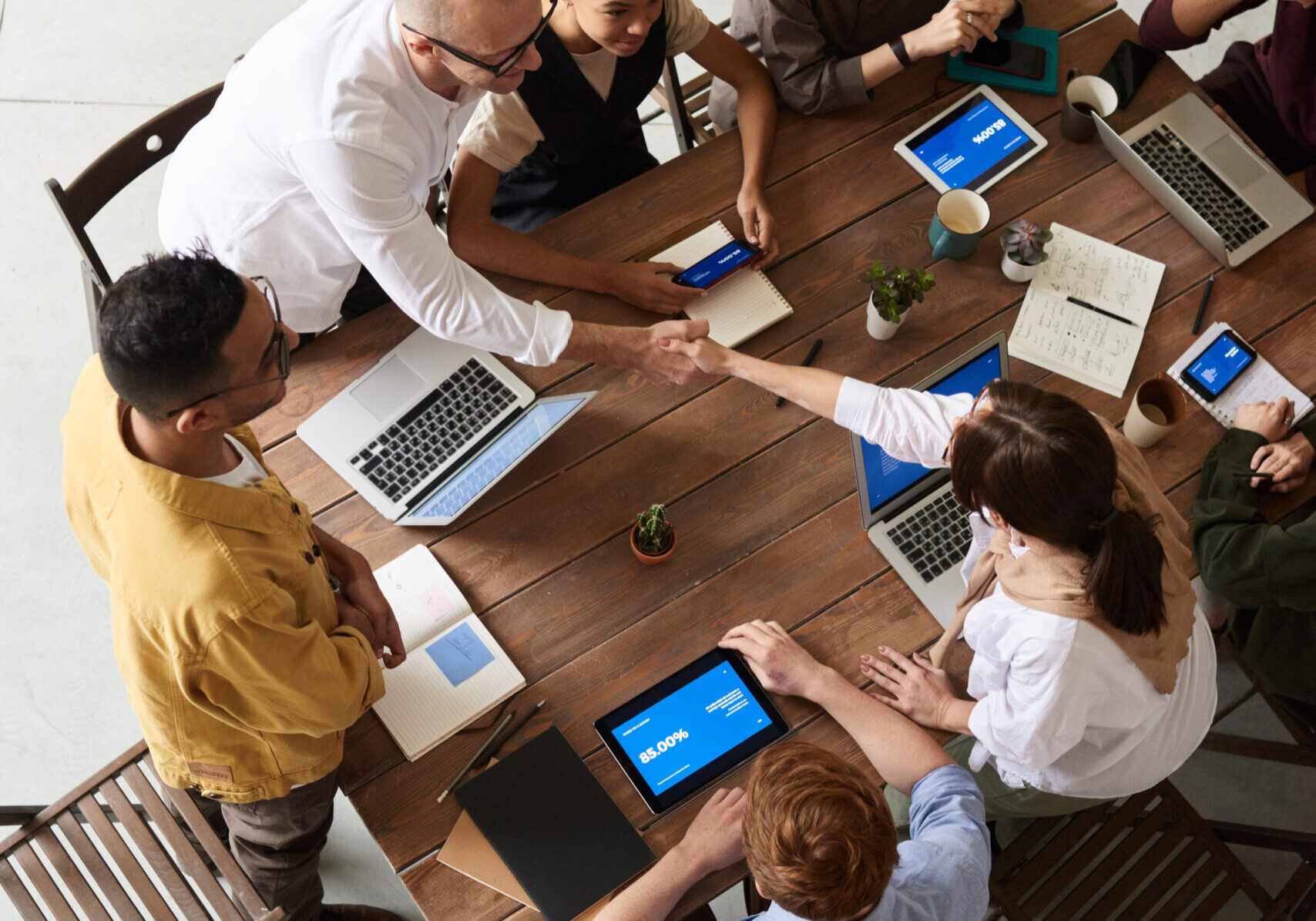 Each project begins with a creative meeting to discuss the features and benefits to identify the unique positioning. Here is where the story is created and the script is written.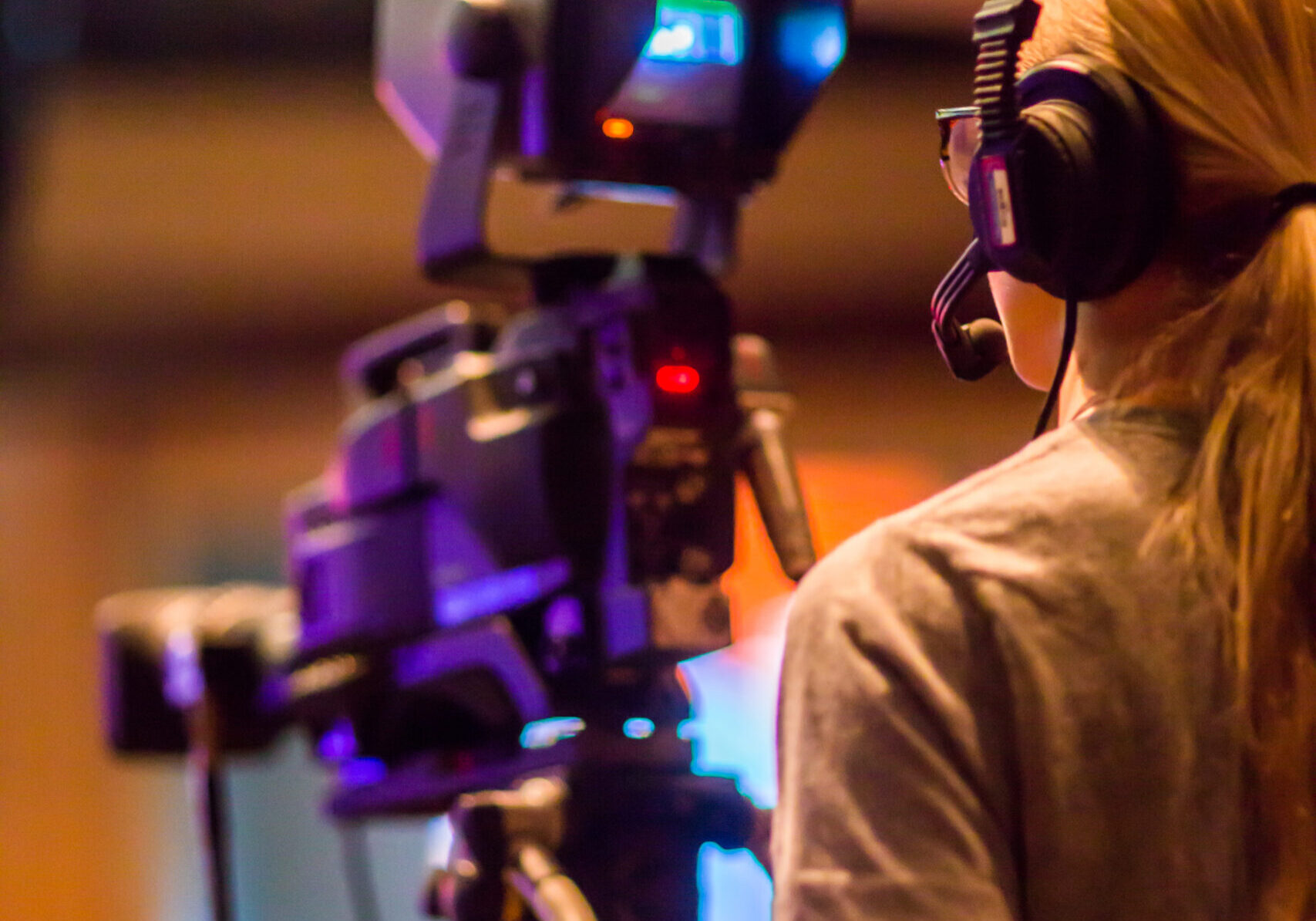 During the production we execute on our creative and script to effectively capture the theme and tell the story. We capture the pure moments that highlight the uniqueness of the product and make it stand apart.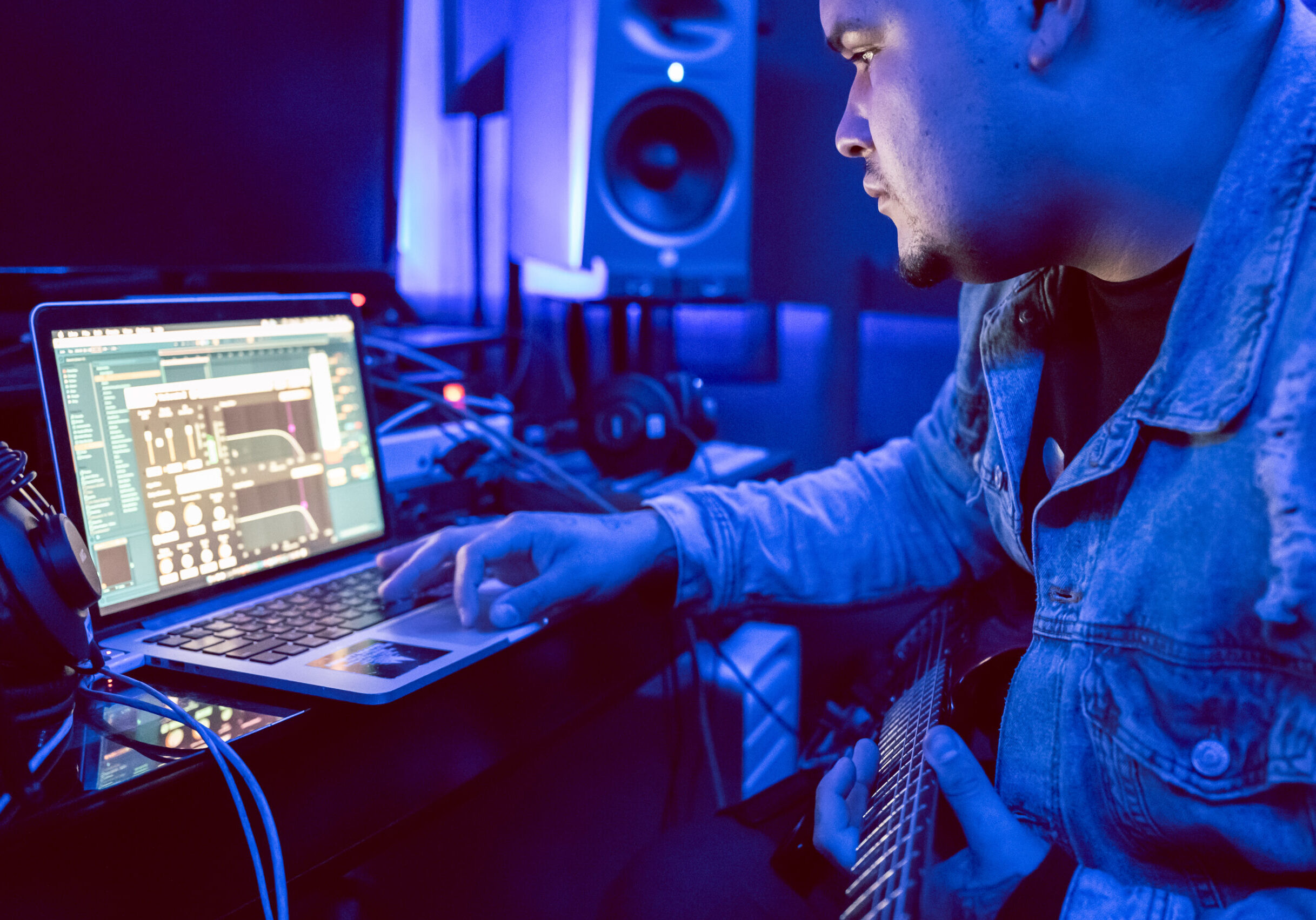 While we edit we bring all the magic from our creative to production to life. We fine tune the message to deliver the concise Why to Buy points out to potential customers.
Our Clients